ROHM PLEXIGLAS® and EUROPLEX® films for ultra-weatherable outdoor fireproof panels
Latest News:
● In the field of protective film for high-quality fireproof boards, ROHM has more than 20 years of development experience
● PLEXIGLAS® and EUROPLEX® films provide excellent UV and weather resistance and can withstand various climatic conditions
● Chemical bonding process to prevent film peeling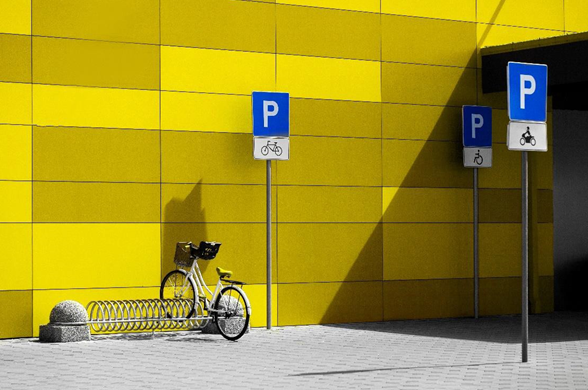 First impressions matter: the appearance of a building's façade has a huge impact on the image of institutions and businesses inside the building, especially public buildings and office buildings. Localized fading and stains can reduce "look". For façade façades made of fire-resistant panels (HPL), the quality of the surface is therefore of the utmost importance: it must have a long-term and stable weather resistance and must not peel off and seriously damage the appearance of the wall.
PLEXIGLAS FOR HIGH QUALITY FIREPROOF PANELS®and EUROPLEX®film
For more than 20 years, ROHM has been working with manufacturers of fireproof panels to develop durable PLEXIGLAS® and EUROPLEX® protective films for indoor and outdoor applications. e.g. PLEXIGLAS® Film
99836, this universal UV radiation protection film is suitable for fireproof panels of facade exterior walls, can absorb more than 99% of natural UV radiation, and can show excellent durability even when exposed to outdoor environments for a long time.
All climate zones resistantUVand weather effects
Ghirmay Seyoum, Technical Manager Films for Acrylic Products at Roma: "Over the years, PLEXIGLAS® Film 99836 and EUROPLEX® Film HC have
99716 has become a popular weathering solution in fireproof panels and its effectiveness has been proven in every climate zone around the world. Whether in hot areas with extremely high humidity, or in areas with sharp fluctuations in temperature, it can firmly adhere to the surface of the fireproof board. In addition, these two highly transparent films can maintain their original transparency in the face of high-intensity solar radiation, preventing the coloring layer of the fireproof board from turning yellow, thus ensuring the long-term color stability of the façade. "
Chemical bonding prevents peeling
PLEXIGLAS® Film 99836 and EUROPLEX® Film HC 99716 and HC
The 0F700 is available in a standard thickness of 50 microns and a maximum width of 2,800 mm, with additional thickness specifications of 75 microns and 90 microns. In the production process, the manufacturer can directly apply the film to the fireproof board without special processing equipment, process links and adhesives. These polymethyl methacrylate (PMMA)-based films are chemically bonded together with the decorative paper impregnated with melamine resin on the surface of the fireproof board using a co-extrusion process with a binder added to form an inseparable covalent bond. Adhesion and weatherability far exceed physical bonding. Seyoum emphasizes: "Practical tests have shown that the film is extremely durable, with no noticeable gelatinization or peeling." With these properties, ROHM Specialty Films maintain a good appearance in building façades and other outdoor fireproofing applications.
Latest Products——Scratch ResistantEUROPLEX®
HCFilm
EUROPLEX® Film HC 0F700 with HC
0F701 is a transparent co-extruded PMMA film with good weather resistance and abrasion resistance, which can be used for the highest requirements of UV protection and surface protection of thermosetting materials such as fireproof boards. According to EN
438-2.25:2016 standard, surface hardness of fire-resistant panels with EUROPLEX® HC Film 0F701 reaches level 5.