Olin's German epoxy resin factory resumes production, and the chlor-alkali factory opens and shuts down
Latest News:On June 14, 2022, Olin announced that it is located in Louisiana
Half of the Plaquemine chlor-alkali plant, which has been out of service since April 2022, has resumed operations, with the remainder expected to resume operations in early August 2022.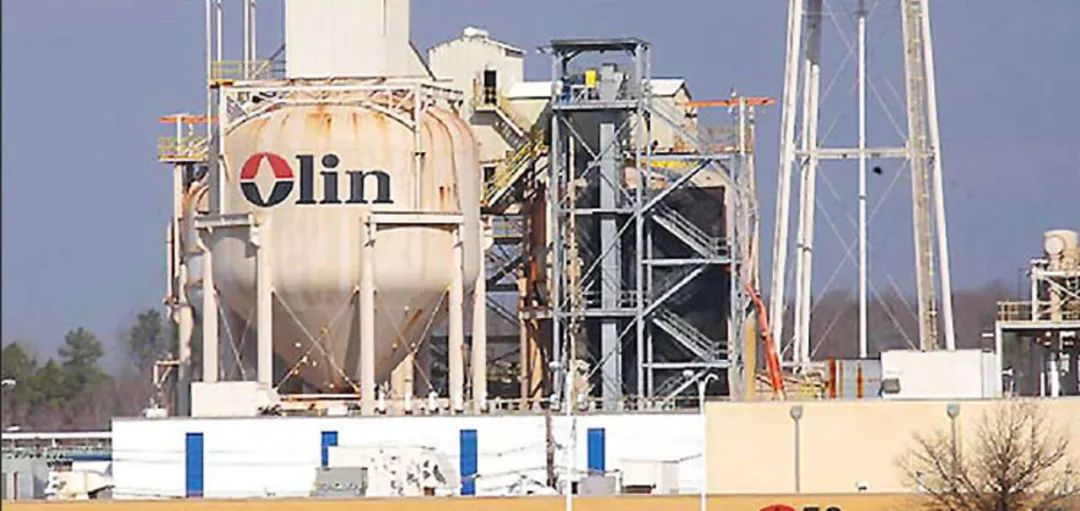 Olin's plant in Freeport, Texas, continues to operate at lower capacity and is expected to restore some capacity in the fourth quarter of 2022.
In May, Olin resumed integrated epoxy resin production at its Stade plant in Germany, which was temporarily idle in March 2022. In the second quarter of 2022, Olin
Epoxy resin demand in North and South America was lower than expected. Olin is reluctant to sell incremental products to the lower end of the market, and it is impractical to operate epoxy resin facilities at a low operating rate of less than 50%. Due to these factors, Oilon also reduced its Freeport, Texas-based
and production of epoxy resins and related upstream inputs at the plant in Guaruja, Brazil.
Olin also announced that due to the high cost of electricity in Texas and considering the dichloroethane market
When the chlor-alkali plant resumes operations, it will suspend most of the production of dichloroethane and related chlor-alkali at its Freeport plant in Texas.