Liansheng Chemical Group will exhibit a range of high-performance additives at K 2022
Latest News: Liansheng Chemical Group will be in K
2022 showcased its growing range of products. Recent HALS products to market include LS-2020 for fibers and films of polyolefins and other polymeric materials, and LS-119 for engineering polymers primarily in the agriculture, greenhouse and automotive industries.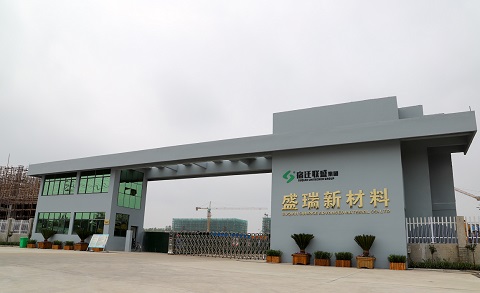 Liansheng Chemical's factory in Jiangsu
Coming to market is LS-4050 (2023), a low molecular weight HALS for thick wall products, and several halogen-free bisphenol A bis(diphenyl phosphate) BDP and piperidine pyrophosphate
Papazine (PAPP) flame retardant for high-demand products such as fiber patch cord (MPO) connectors, and two high-temperature polyamide (PA) stabilizers for automotive parts and fibers.
Innovative products in pilot production include new HALS
NO-R grade is an advanced stabilizer used in the field of high-efficiency pesticide agriculture, and is mainly used in polyolefins (PP, PE), polyethylene terephthalate (PET), engineering polyester (PBT) and polyethylene Various nucleating agents for lactic acid (PLA).
Lin Junyi, CEO of Liansheng Chemical, said: "Over the past two decades, we have been bringing our expertise in innovative light stabilizers and other high-performance additives beyond China to meet the needs of a growing global user base. "