IGM Announces Acquisition of Litian Technology, Continuing to Consolidate Global Market Leadership
Latest News: IGM, the world's leading supplier of radiation curing raw materials, announced the acquisition of Litian Technology, a leading manufacturer of UV curing raw materials in China. This acquisition is not just for IGM
"Go, Grow,
An important step in the "Green" strategy, it also indicates that IGM will expand its influence on a global scale, strengthen its global capacity supply chain, and further consolidate its leading position in the field of radiation curing solutions through a diversified product portfolio model. Specifically, IGM currently Three distinct product lines: the world's leading range of photoinitiators, a powerful range of radiation-curable monomer resins and an excellent range of additives – the combination of these three will make its overall product composition more complete and robust. The acquisition also supports IGM's backward integration of key raw materials further strengthens its local presence in Asia and underlines IGM's commitment to sustainability and safety.
With more than 45 years of company history and 23 years of UV market experience, Litian Technology is currently the second largest manufacturer of UV light-curable monomer resins in China, with a high market share and a good reputation in Asia. Litian Technology is located in Rudong, Jiangsu Province. It is established in a top-level chemical industry park approved by the government. It has 185 employees. Litian Technology offers a complete (customizable) portfolio of monomers and oligomers, while possessing valuable production capacity of polyether polyols, a key raw material for monomers. Over the years, Litian Technology has practiced its firm commitment to safety and promoting sustainable development with practical actions: "Safety first, environmental protection first" is the principle of Litian Technology. No major safety incident occurred. 80% of the electricity in the park comes from wind power and is connected to the grid, and it has the largest wind turbine in Asia. Litian Technology can produce all products through the self-developed toluene-free process to meet market demand, and continue to invest in three waste treatment technologies and facilities.
For IGM, the acquisition is its "Go, Grow,
An important milestone in the "Green" strategic journey, IGM hopes to further expand the global business blueprint and improve the production capacity supply chain while deploying a sustainable global development route. At the same time, the backward integration of Litian Technology ensures that UV light curing raw materials are produced. The stable supply of IGM has laid a solid foundation for future professional development. In addition, Litian Technology's extensive product portfolio has further consolidated IGM's presence in strategic markets, especially in the fields of industrial coatings, printing and packaging, and electronics. This time The acquisition will also allow IGM to have production bases in China and Charlotte (North Carolina) in the United States, thereby expanding the radiation curing materials business globally. At the same time, it will further strengthen IGM's leadership in the Asian market, Enrich global product diversity and enhance customer-centric solutions through the synergistic combination of three product lines of photoinitiators, radiation curable resins and additives.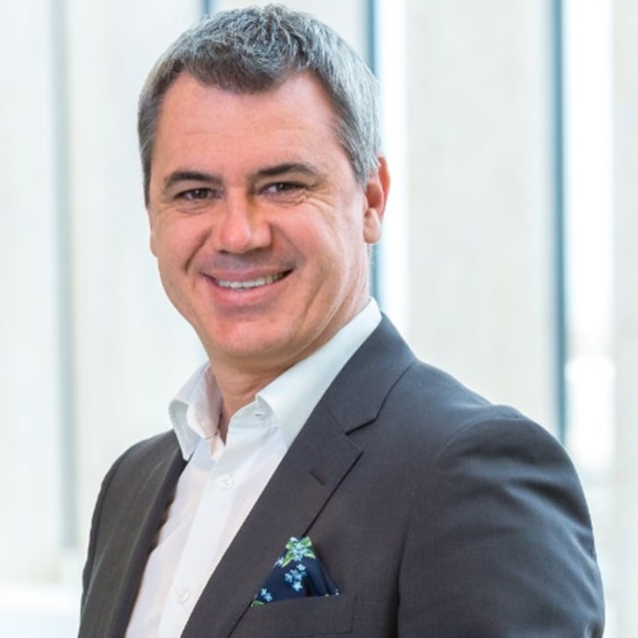 Wilfrid Gambade, CEO of IGM Global
Mr. Wilfrid Gambade, CEO of IGM, said: "Today we are "Go, Grow, Green"
Strategic journeys are significant. Based on common values ​​and development concepts, we and Litian Technology have reached this acquisition. In the future, we will work closely and continue to create more value for our customers. We will further empower the organization by building a complete radiation curing solution. Based on the present, we will build together future. This is also an important step in our support for the globalization of production capacity in the rapidly growing radiation curing market. It is a great pleasure to have friends from afar, and we warmly welcome the knowledgeable and dedicated team to join the IGM family! "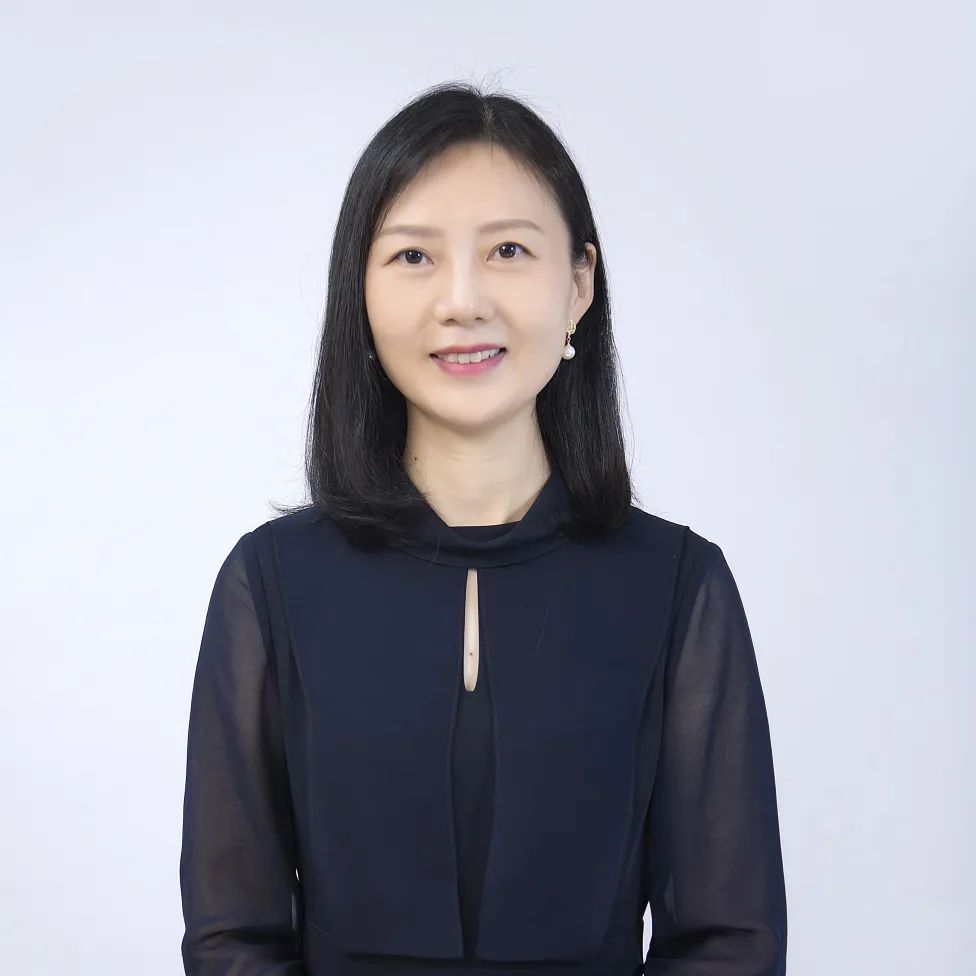 Lili Zhang, CEO of Litian Technology
Ms. Zhang Lili, CEO of Litian Technology: "Litian Technology and IGM are experienced and like-minded partners. We are committed to providing high-quality UV radiation curing materials, continuously improving manufacturing and service capabilities, and always pursuing sustainable development. These The shared values ​​also drive our two companies to be a perfect match, and I am full of confidence in the bright future we will build together!"