Following TPU, 100% nylon elastomer sneakers are here!
Latest News: Today, the world has reached a consensus on the importance of environmental protection and sustainable development, especially in the footwear production industry, companies are focusing on the green development of recyclable and recyclable materials , ultimately achieving greater sustainability by increasing product recyclability and reducing material waste.
However, in shoe materials, in different structures, the properties and structures of the materials are different, which often increases the difficulty for secondary use. Therefore, many companies have begun to develop single-material sports shoes, such as 100% TPU made of a pair of shoes. Previously Lubrizol and Wanhua have launched such programs.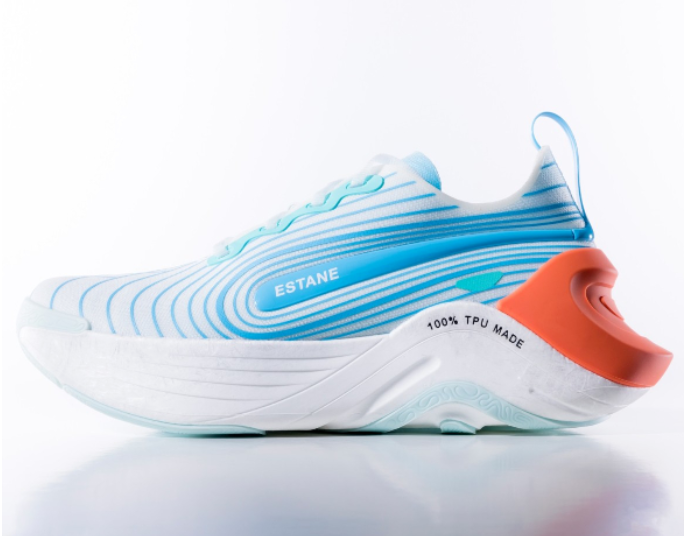 Lubrizol's portfolio of advanced TPU solutions for footwear, including: Esdex™ TPU for upper yarns to keep footwear structurally lightweight; BounCell-X™ TPU for low density , plasticizer-free, recyclable* foam for cushioning); and ESTANE®
TRX thermoplastic polyurethane (as a functional replacement for rubber outsole).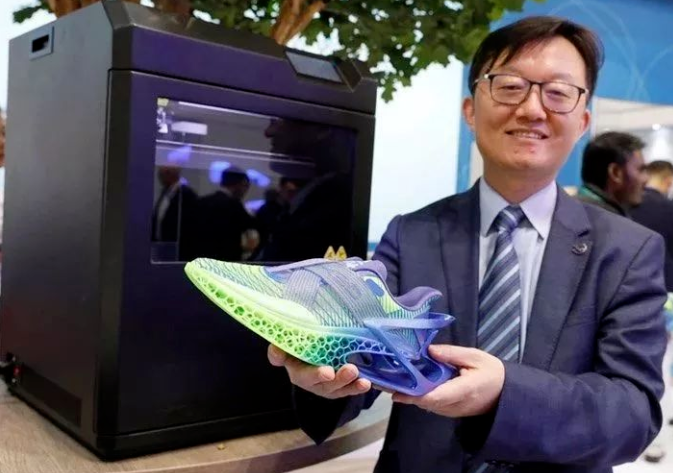 Wanhua Chemical and Peak teamed up to 3D print 100% recyclable TPU shoes. The prototype shoe, called "The Next", was completely 3D printed with TPU, making it both customizable and 100% recyclable. "The
Next" combines high-quality, high-flexibility WANFAB® TPU wire, WANFAB® TPU powder, WANFAB® environmental protection coating and Adwel® water-based adhesive emulsion full range of materials, with 100% recyclable performance to achieve environmental friendliness "Zero Damage".
In addition to TPU, the proportion of nylon elastomers in shoe materials is also increasing day by day, and whole shoe solutions for 100% nylon elastomer sports shoes have also begun to appear.
Arkema has launched Cloudneo, a 100% recyclable high-performance running shoe, created by the Pebax Powered® technical team and the Swiss sportswear manufacturer.
ON worked closely together to develop and design a recyclable innovative running shoe. It is also the world's first shoe made of 100% high-performance polyamide material, which can be completely recycled and reused.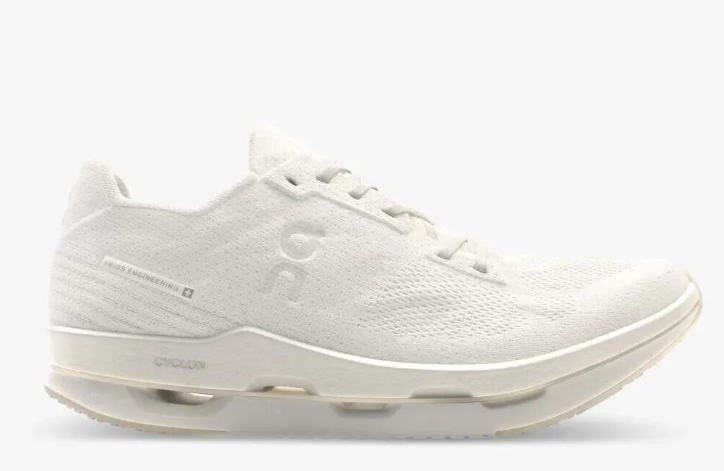 To create a 100% recyclable high-performance running shoe is the purpose of Cloudneo's development and production. Therefore, it is necessary to ensure the consistency of the sole and upper materials. In addition, as a shoe designed for athletes, it also requires lightweight and flexible performance.
So Arkema incorporated Pebax® polymer technology into the shoe, with ON's Speedboard®
The systems are combined to create an ultra-responsive polyamide sole solution. Cloud technology is paired with a foamed sole made of Pebax® thermoplastic elastomer, which not only ensures the comfort of the athlete's soft landing, but also converts the soft landing into high rebound to provide power .
As for Cloudneo's innovative structure, the upper is equipped with Rilsan® polyamide 11, a material derived from 100% bio-based. Whether Pebax® polymer family or Rilsan® polyamide
11. Both materials are castor bean polymers, a lightweight, high-resilience material suitable for multiple applications, so as to facilitate the co-recycling of shoe uppers and nylon-based materials after use.